Rip Van Winkle Bluetooth Low Energy Wakes Up, Then Sleeps Again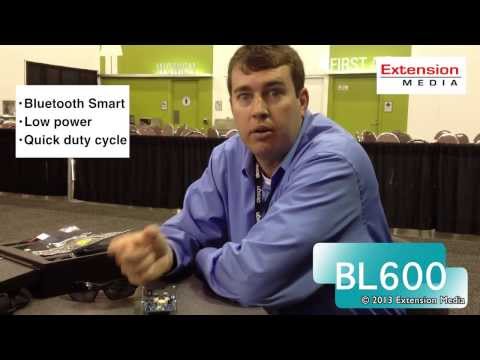 Bluetooth Low Energy (LE, or BLE, or Smart) is all about sending and receiving data just like any other Bluetooth device, but doing so using much less power. It's ideally suited for M2M applications where a device wakes up, transmits or receives data, then goes back to sleep. The Bluetooth SIG specifies myriad application profiles from healthcare ("Blood Pressure Profile") to Sports and Fitness.
At the recent DESIGN West 2013 conference, editor-in-chief Chris A. Ciufo got the lowdown on Laird's new BL600 Bluetooth LE Smart modules.
---
Chris A. Ciufo is editor-in-chief for embedded content at Extension Media, which includes the EECatalog print and digital publications and website, Embedded Intel® Solutions, and other related blogs and embedded channels. He has 29 years of embedded technology experience, and has degrees in electrical engineering, and in materials science, emphasizing solid state physics. He can be reached at cciufo@extensionmedia.com.